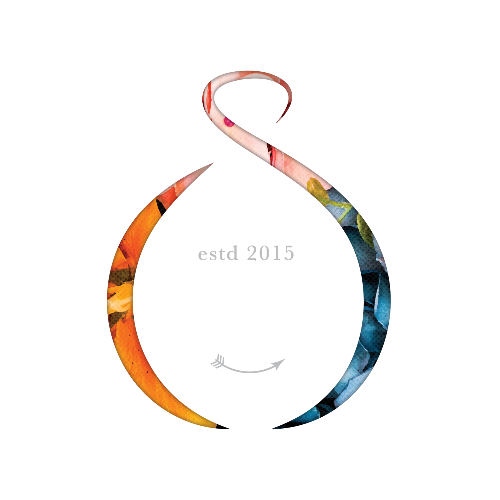 Sydney based marriage celebrant Clair Single performs personalised, sweet and modern wedding ceremonies for all couples
consultation
Chatting with you to learn about your love story, your wedding plans and ideas
Support
Guiding you through the process, from start to finish, and answering your questions
personalisation
Collaborating with you to create a memorable wedding ceremony tailored to you

booking fee
I charge a non-refundable booking fee of $150 to secure your wedding date.
This amount is included towards your final wedding ceremony fee.


Wedding Ceremony fee
This fee will be tailored to suit your needs.
My most popular package is $700 which includes preparation and lodgement of legal documents, creation and performance of your personalised wedding ceremony.


travel fee
Starting from $85, this fee applies to wedding ceremonies performed outside the Greater Sydney area.
Prices vary based on location, date and time.
Testimonials
"The dedication and effort that Clair put into creating the perfect ceremony was incredible and took a lot of our wedding stress away, knowing she would sort it all for us. Our personalised ceremony was absolutely perfect, and her fun ideas and options for us to choose from made our day so much more enjoyable. I could not recommend Clair highly enough, she will not only do her job flawlessly, but offer support you didn't even know you needed."
Lizzy & Georgia
"Clair is an extremely organised and flexible celebrant, and was my emotional rock during the course of planning our wedding. Nothing was too hard, and she was always checking in to make sure we were travelling well. It was an honour to be married by her."
Jen & Josh
"Clair was available anytime for questions and put our minds at ease with the official paperwork. Many people commented on how smoothly and beautifully Clair conducted the ceremony. We would highly recommend Clair to any couple."
Amber & Simon
"Clair is so easy going, bubbly and professional all in one. She listens to what you want and what you need, has great suggestions, and is always there when you need her. I can't recommend her enough!"
Carolyn & Lance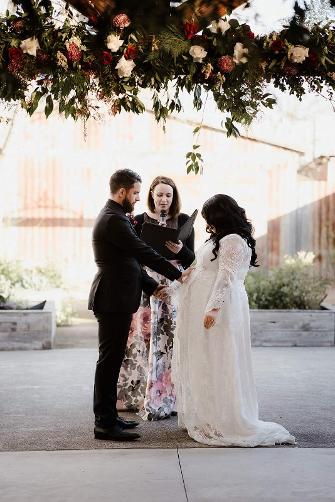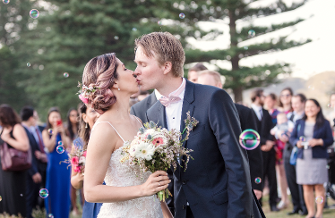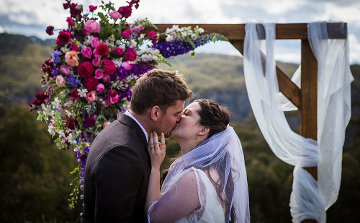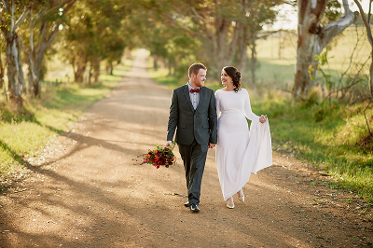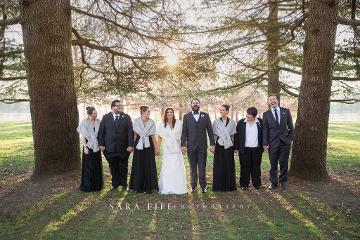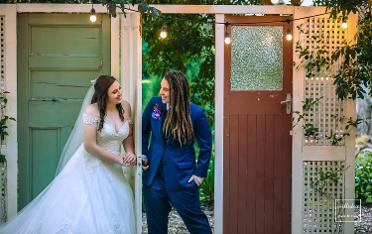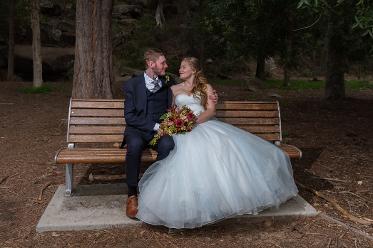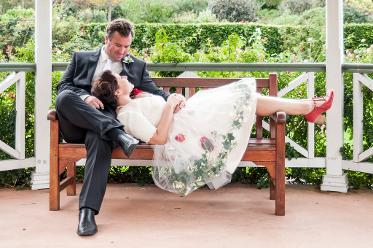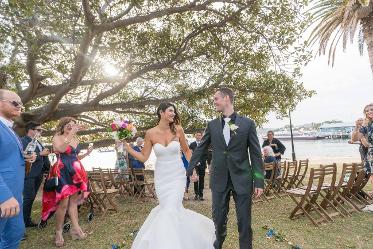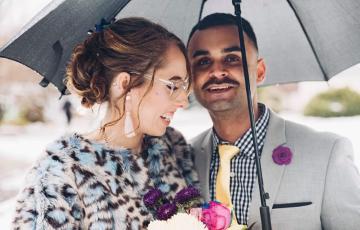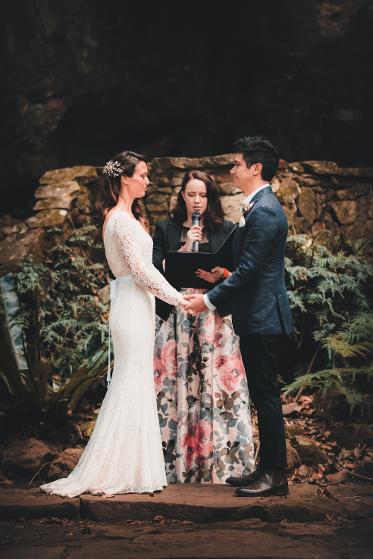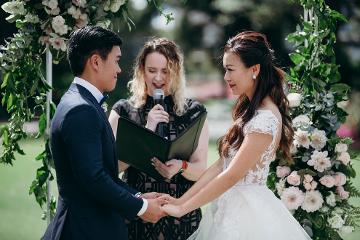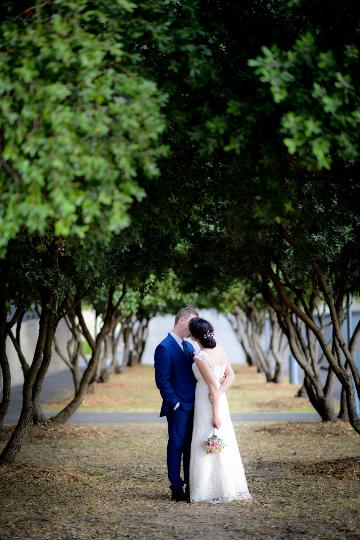 © Copyright Celebrant Clair