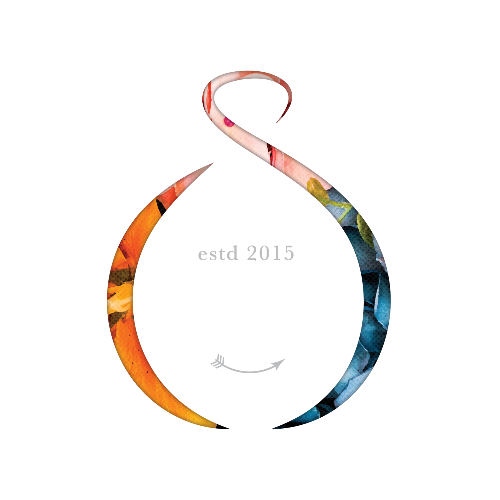 About
Years ago, I was invited to attend a wedding as a plus one. The ceremony was lovely and my heart felt so full. I found myself imagining how fun it could be to perform a wedding ceremony.
I became a celebrant in 2015 with the hope that Australian legislation would soon change to allow marriage equality. Since then, I've had the honour of performing beautiful wedding ceremonies for some truly awesome couples.
I enjoy working with couples to create sweet, fun and memorable wedding ceremonies inspired by their love story.
Before booking things in, I suggest we meet face to face or online. You can ask me any questions you may have to see whether I'd be the right fit for your wedding. If you'd like a summary of my services, click here.
© Copyright Celebrant Clair