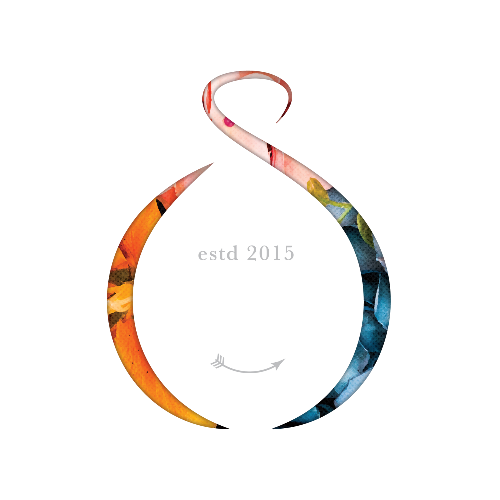 Ceremony Sample Four
Longer with modern Aspects
Welcome, friends and family!
Today we celebrate the best of what it means to be human. Today we celebrate love.
______ and ______ would like to thank each of you for being with them today. They know that making the journey took considerable effort for a good many of you and for this they are deeply grateful. Although many of you don't live right around the corner, you are never far from their hearts. You've shared in their best and their worst days, and you're an irreplaceable part of their yesterdays, their today and all of their tomorrows.
A marriage needs the help of a community, of friends and family who will be there to stand by the couple during hard times and happy times. Each and every person here today will witness the words they will speak to one another and the vows that they'll make. May we always do all within our power to support the union made here today and to nurture the bond between these two people whom we love.
Personalised love story
All of us here today have our own love stories. Some are short, others long. Some are yet unwritten, while others are just getting to the good part. There are chapters in all of our stories that are sad or disappointing — and others that are exciting and full of adventure.
______ and ______ first met...
______ and ______, your marriage today is the public and legal joining of your souls that have already been united as one in your hearts.
Marriage will allow you a new environment to share your lives, standing together to face life and the world, hand-in-hand. Marriage is going to expand you as individuals, define you as a couple, and deepen your love for one another. To be successful, you'll need strength, courage, patience and a really good sense of humour.
So, let your marriage be a time of waking each morning and falling in love with each other all over again.
READING
"People are like cities: We all have alleys and gardens and secret rooftops and places where daisies sprout between the sidewalk cracks, but most of the time all we let each other see is a postcard glimpse of a skyline or a polished square.

Love lets you find those hidden places in another person, even the ones they didn't know were there, even the ones they wouldn't have thought to call beautiful themselves." - by Hilary T Smith
MONITUM (required)
I am duly authorised by law to solemnise marriages according to law.
Before you are joined in marriage in my presence and in the presence of these witnesses, I am to remind you of the solemn and binding nature of the relationship into which you are now about to enter. Marriage, according to law in Australia, is the union of two people to the exclusion of all others, voluntarily entered into for life.
Vows
Party 1 & Party 2 (mandatory vows): "I ask everyone here to witness that I, ________________, take you, ________________, to be my lawful wedded wife / husband / spouse / partner in marriage."
Party 1 & Party 2 (optional/personalised vows): "I take you to be my best friend, my faithful partner, and my one true love. I promise to encourage and inspire you and to love you truly through good times and bad. I will forever be there to laugh with you, to lift you up when you are down and to love you unconditionally through all of our adventures in life together."
Exchange of rings
Party 1/Party 2: "________________, I give you this ring as a symbol of my love for you. Let it be a reminder that I am always by your side and that I will always be a faithful partner to you."
Pronouncement
It is my pleasure to pronounce you married / husband and wife / wife and wife / husband and husband, you may now kiss.
Signing of the register
We will now take a moment to sign the wedding register.
Announcement
Family and friends, I present to you the newlyweds.
© Copyright Celebrant Clair