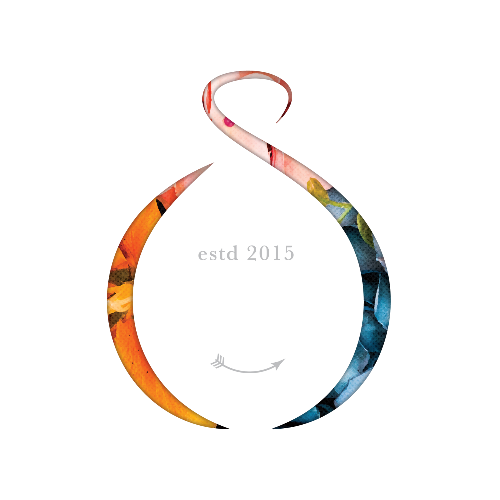 Ceremony Sample ONE
Short & Sweet with traditional Aspects
Dearest Family and friends, we are gathered here today to witness and celebrate the union of ______ and ______ in marriage.
In the years they have been together, their love and understanding of each other has grown and matured, and now they have decided to live their lives together in marriage. True marriage is more than joining the bonds of marriage of two persons; it is the union of two hearts. It lives on the love you give each other and never grows old, but thrives on the joy of each new day. Marriage is love. May you always be able to talk things over, to confide in each other, to laugh with each other, to enjoy life together, and to share moments of quiet and peace, when the day is done. May you be blessed with a lifetime of happiness and a home of warmth and understanding.
______ and ______, do you come here today voluntarily to be joined in this marriage?
Party 1 & Party 2: "We do" / "I do"
READING
"Love is patient; love is kind.

Love is not envious or boastful or arrogant or rude. It does not insist on its own way: it is not irritable or resentful; it does not rejoice in wrong doing, but rejoices in truth.

Love bears all things, believes all things, hopes all things, endures all things.

And now faith, hope, and love abide, and the greatest of these is love." - Corinthians 13:4-8
MONITUM (required)
I am duly authorised by law to solemnise marriages according to law.
Before you are joined in marriage in my presence and in the presence of these witnesses, I am to remind you of the solemn and binding nature of the relationship into which you are now about to enter. Marriage, according to law in Australia, is the union of two people to the exclusion of all others, voluntarily entered into for life.
Vows
Party 1 & Party 2 (mandatory vows): "I ask everyone here to witness that I, ________________, take thee, ________________, to be my lawful wedded wife / husband / spouse / partner in marriage."
Party 1 & Party 2 (optional/personalised vows): "I take you to have and to hold from this day forward, for better or for worse, for richer or for poorer, in sickness and in health, to love and to cherish until death do us part."
Exchange of rings
Party 1/Party 2: "________________, this ring is a token of my love. I marry you with this ring, with all that I have and all that I am. I give you this ring as a visible and constant symbol of my promise to be with you, for as long as I live."
Pronouncement
I now pronounce you married / husband and wife / wife and wife / husband and husband. ________________, you may now kiss.
Signing of the register
We will now take a moment to sign the wedding register.
Announcement
Ladies and Gentlemen / Family and Friends, I present to you the newlyweds Mr & Mr / Mr & Mrs / Mrs & Mrs________________.
© Copyright Celebrant Clair